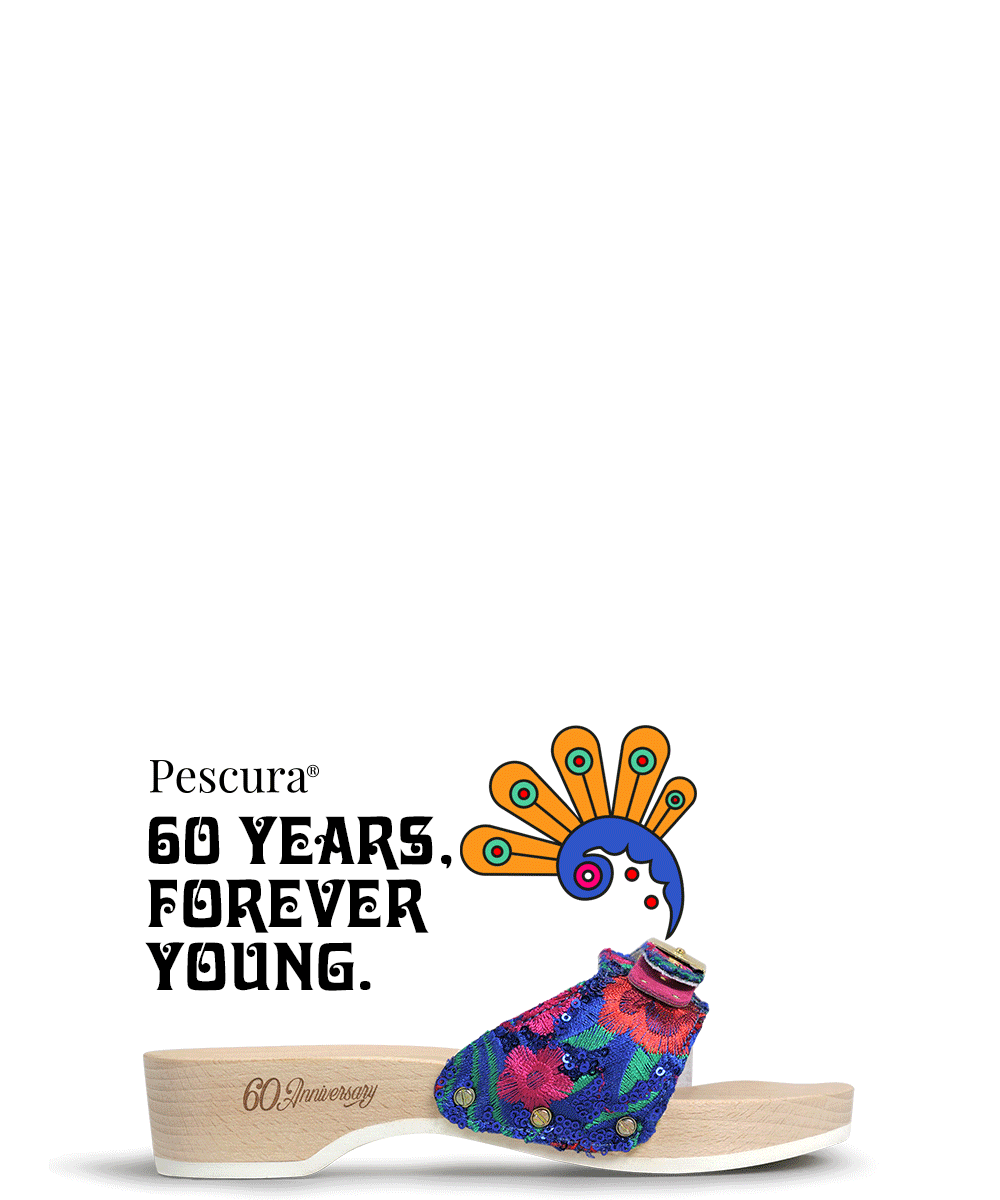 Comunichiamo il ritorno di un mito.
Scholl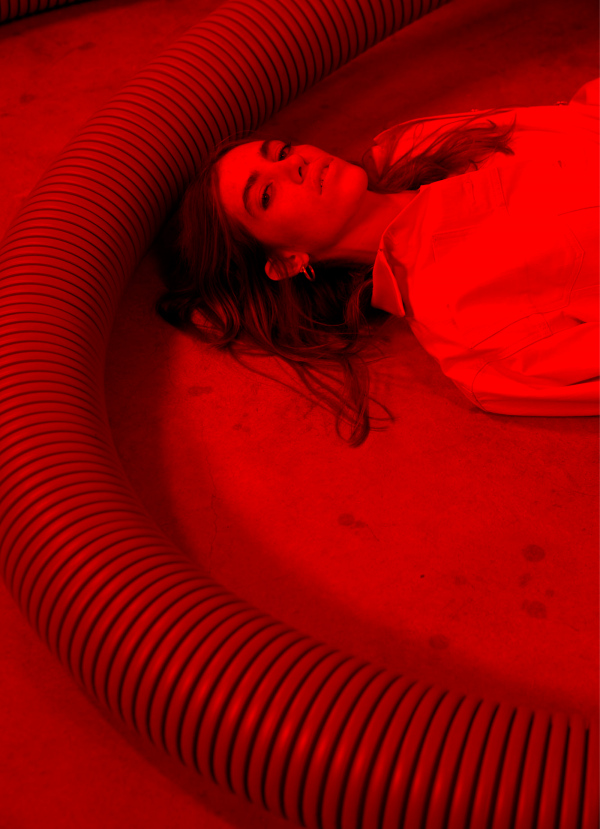 "Yes Filter": il nuovo concept della SS19.
Nine in the morning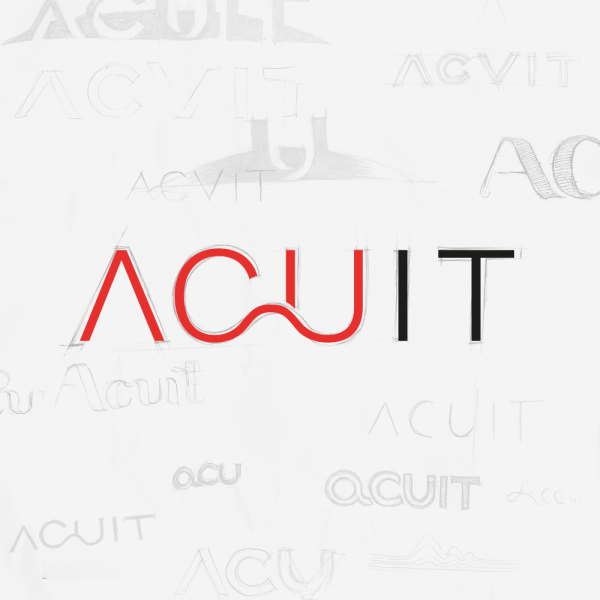 Che suono ha una brand identity?
Acuit
Il naming crea la storia: se è Bonetto, è E-Bon.
Bonetto
Today, il manifesto: 0000ff.
Today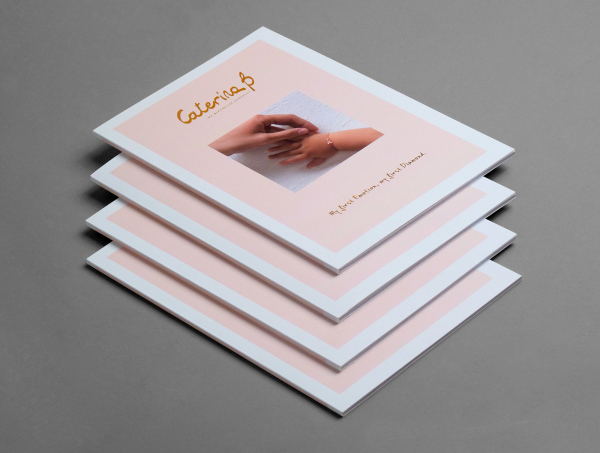 Interpretiamo la luce del suo primo diamante.
Caterina B
Un libro corale racconta 50 anni e poi il domani.
Crocco
Come si racconta la verità dell'oro e della luce?
Caterina B
Assaporiamo il senso profondo del Bio.
Neavita
@9inthemorning
Nine in the morning
Play the concrete backstage.
Nine in the morning
www.sellaemosca.it. Pura poesia per la vista e il palato.
Sella&Mosca
We play with Alice's tea time.
Neavita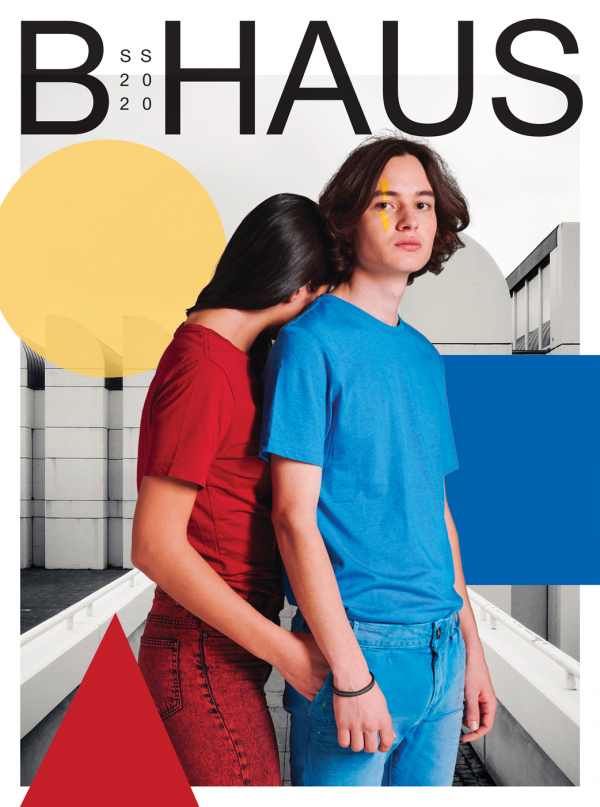 The geometry of the new Summer.
Berto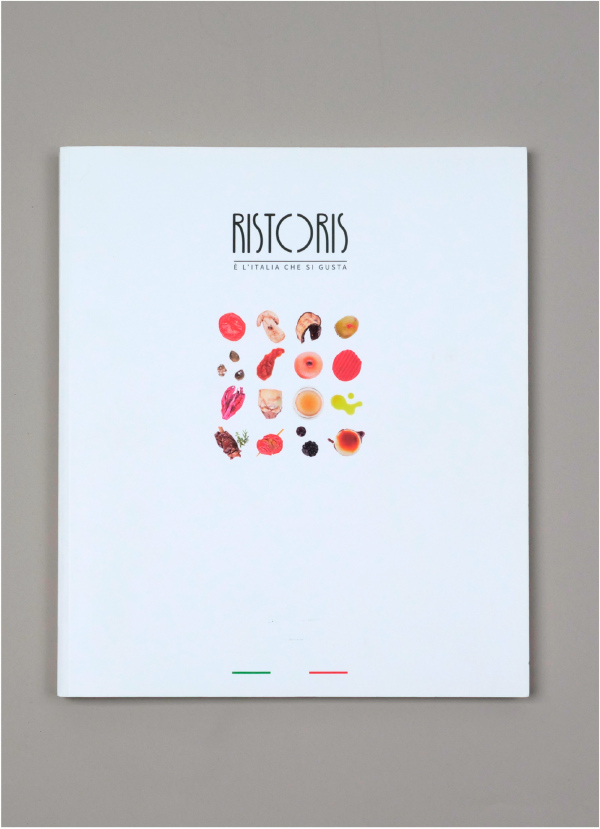 What's the meaning of "Food Forward"?
Ristoris
Lo straordinario di un gioiello è nel suo storytelling.
Bizzotto
Tracciamo i confini di un mondo Urban Arctic.
Berto
Che cosa rende una sella concettualmente perfetta?
Erreplus
Sentire, gustare, vivere il Natale. Su carta.
Denota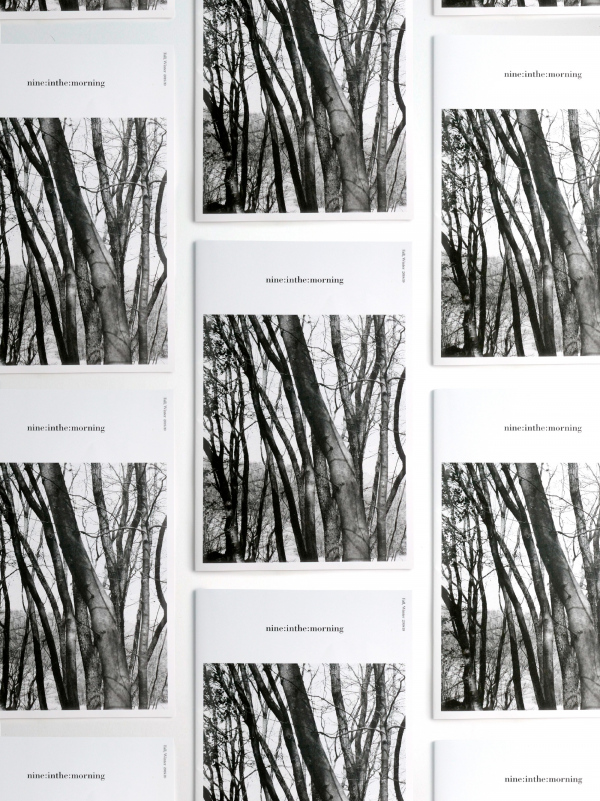 Il racconto d'inverno 2019.
Nine in the morning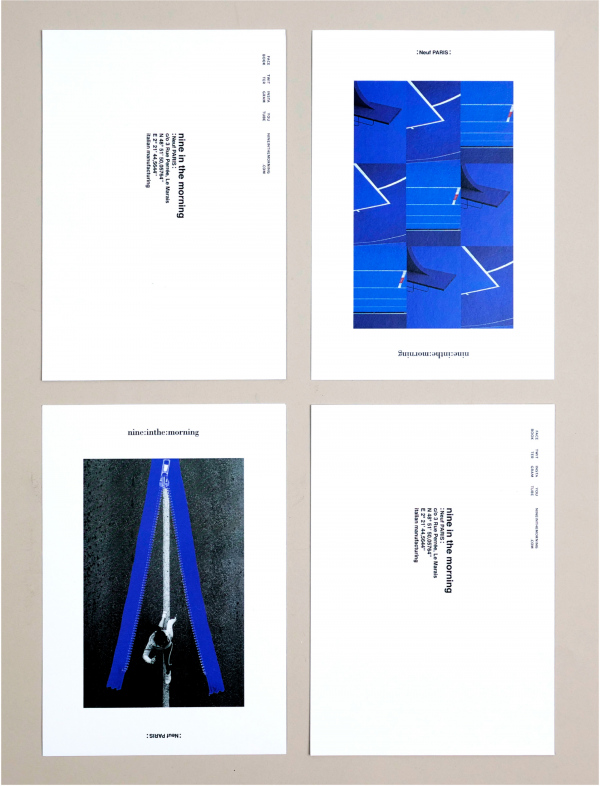 Il blu elettrico invade le 9cards.
Nine in the morning
L'hotellerie è una sweet experience.
Sweet World
Progettiamo un nuovo dialogo multisensoriale.
Denota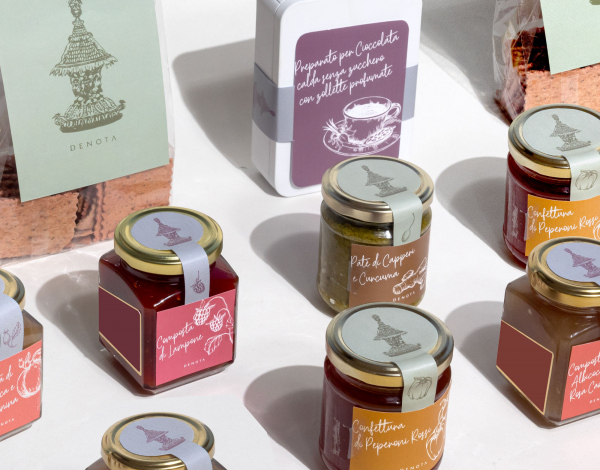 Illustriamo i sapori della terra
Denota
@cmp_official
CMP
www.iamebolt.it. Avete visto che storia, ebolters?
Askoll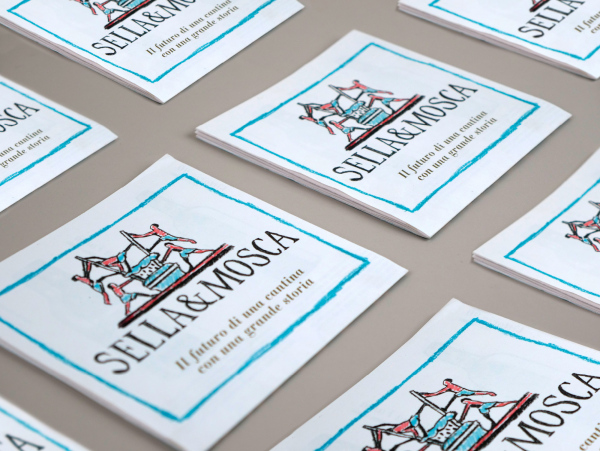 Come si assaporano i vini di una tenuta antica ed immensa?
Sella&Mosca